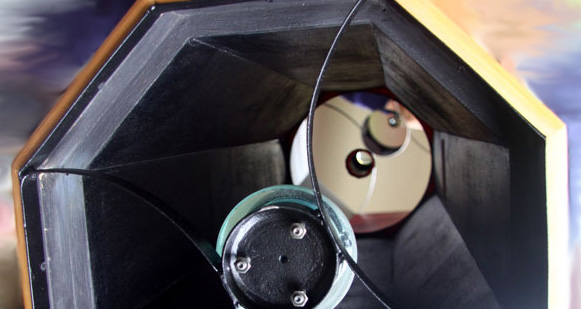 Section Director
: Chris Stewart
Activity areas:
Telescope making, control systems
Specialists & Collaborators
: Chris Forder, Johann Swanepoel, Johan Smit, Willie Koorts
Contact us
: [ instrumentation

assa.saao.ac.za ]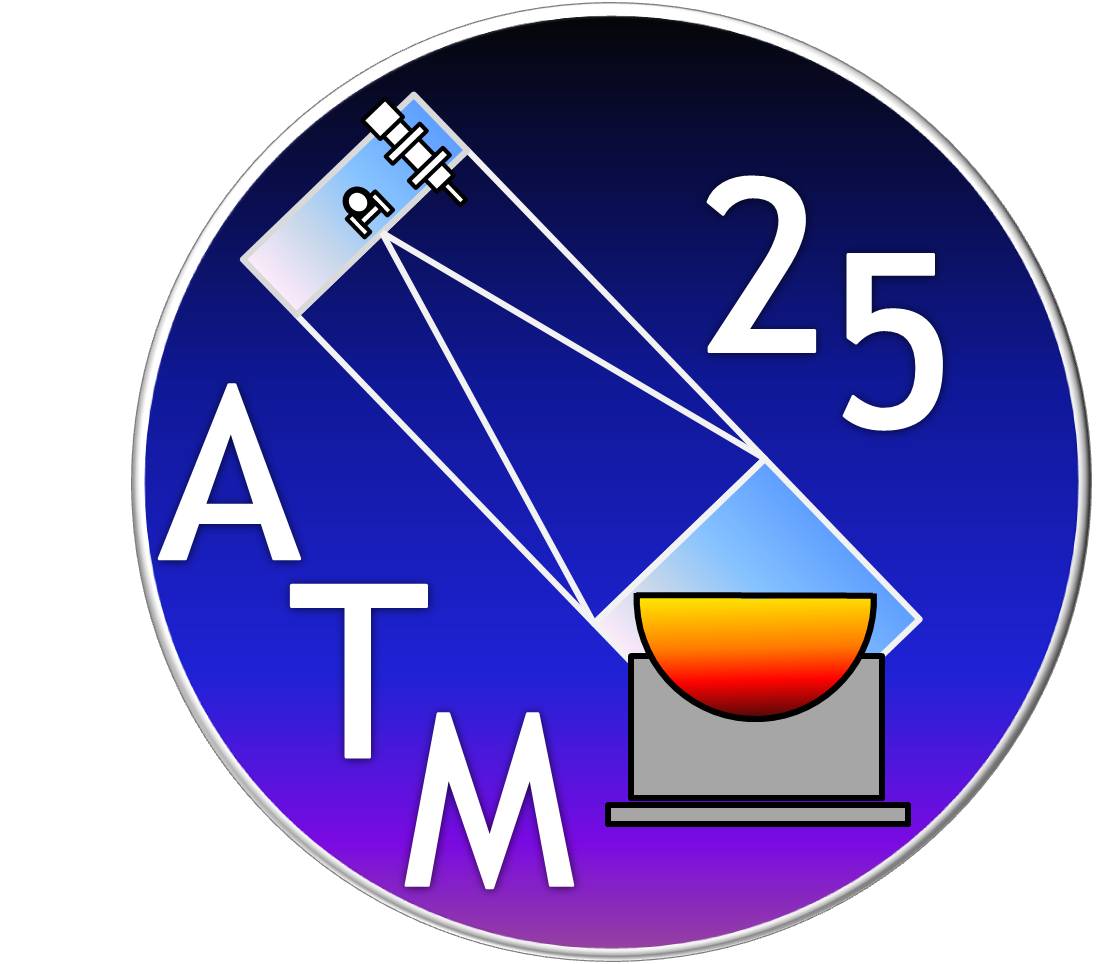 July 2016 marked the 25th anniversary of the inception of the ASSA Amateur Telescope Making (ATM) class, which has been operating continuously ever since. The first session was held in the historic Library building at the Johannesburg Observatory, designed by Sir Herbert Baker. Since this room was used for general meetings and had a wooden floor, it was not ideal, albeit conveniently at the ASSA Johannesburg Centre's home. We were fortunate to obtain the use of the old CSIR weather station north of Randburg (now Kya Sands), which was informally dubbed SPARC (for Space and Atmospheric Research Centre). When that site was sold, we moved back to the observatory for a while, until Parktown Boy's High School kindly offered their Design Technology centre as a venue. We are grateful for the use of this conveniently-located facility, which has served us well.
Out of this telescope making class arose ScopeX, the annual astronomy and telescope exhibition which has been held for 18 consecutive years. Hundreds of people have flowed through the ATM class to gain the skills and esoteric knowledge required to build their own instruments, many of which have been showcased at ScopeX, to audiences numbering in the thousands.
Note:
Due to Covid-19, the ATM class has been shut indefinitely. It is uncertain when we will be able to resume the regular face-to-face activities at the school.  All interested in the instrumentation aspects of astronomy are encouraged to join our active Telescope Making SA FaceBook page (see link below).
External resources