Report of the Trustees of ASSA Endowment Trust
to the Annual General Meeting of ASSA 2014
We are pleased to report that during the 2013 year, all outstanding amounts due to SARS have been settled.
The Trust's accounts are fully up to date and the two years 2012 and 2013 are presently with the auditors. Copies of the yearly accounts have been made available to ASSA and to MNASSA.
One Trustee advised that he wished to retire from that position and this was put into effect in the current, 2014 year, when Mr M A L Gray who has been a trustee since the inception of the Trust is 1976 was replaced by Dr I S Glass. We wish Mr Gray a very happy and restful retirement in Brak River where we understand he had already formed a new astronomy club. We are also delighted to welcome Dr Glass.
The Trustees have been concerned with the reduction of both the number and the total amount of donations to the Trust in recent years. To counteract this, it was suggested to ASSA Council that short appeals could perhaps appear in both MNASSA and the SkyGuide. This was agreed to by Council and suitable notes were drafted by us, but in the event nothing appeared in either publication which was disappointing. We will continue our efforts to encourage more support in future years.
Signed and dated 2014 August 02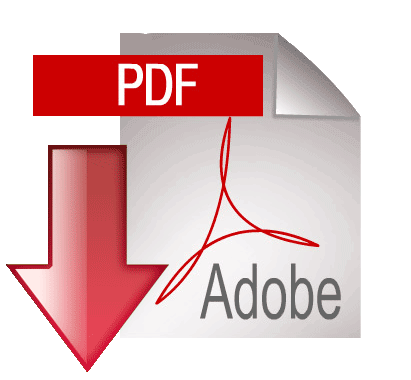 ASSET Balance Sheet and Income and Expenditure Account (31st December 2013)
---