Meteorites
If you find something which looks like a meteorite, download "Meteorites-ASSA" here
Download "Government Gazette – The Meteorite Act" here
Previous sightings
Visit the Report a Sighting archives page for previous sightings.
Did you see a fireball?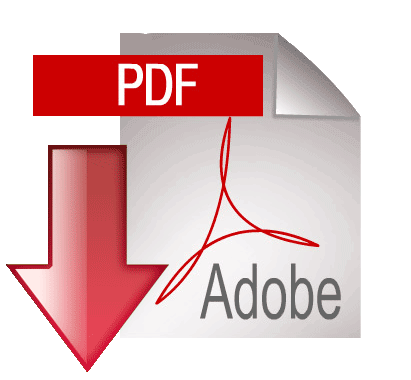 Did you perhaps observe a fireball (a meteor event with brightness equal to or greater than visual magnitude -3)?
Meteor Information
Download the standardised Fireball Report Form, fill in as many of the details as you can, and e-mail it to the Shallow Sky Section Director, who will pass it on to the Meteor Specialist.