Clark Reflector
33 cm  (13 inch)

 

Index:

Summary; History; Current; Technical; Sources; Links; Gallery:

---

Important  Contributions:

Description:

---

Owners:

Harvard University.

University of the Orange Free State.

Where  Located:

Boyden

Arequipa: 1890 – 1927.

Boyden Bloemfontein: 1927 – present

---

Present  Location:
Boyden Observatory


.


Owner:
University of the Free State.Status:

Condition:

---

Type: Refractor
Aperture: 13 inch (33 cm)
Focal Length: 189.7 inch (482 cm)
Lens:
Mounting:
Attachments:
Manufacturer: Alvan Clark
Operational History: -1994(?): Maintenance done to telescope by the Bloemfontein Astronomy Society.
Building:
---
Documentation:
Pictorial Sources:
Bibliography:
Moore,  P. & Collins, P., Astronomy in Southern Africa, p.122; p.124; p.125. (General Source)
---
Gallery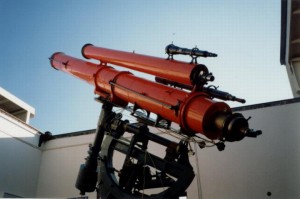 Photographer: Chris de Coning, 2006.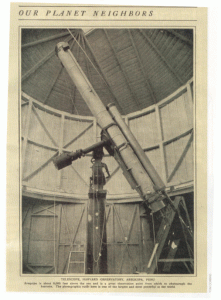 Clark Telescope when it was located at Arequipa.
Credit: Sky & Telescope January 2003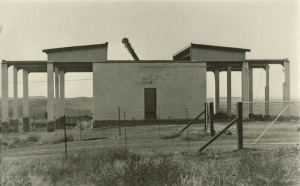 Clark Telescope at Boyden Observatory
Source: Friends of Boyden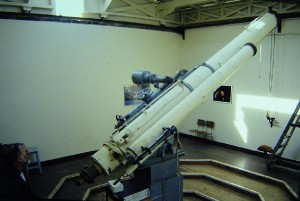 The Clark Telescope before the Friends of Boyden Restored it – circa 1990.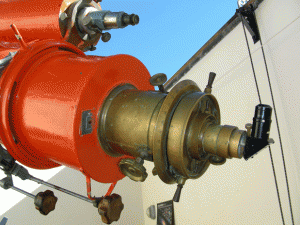 Photographer: Chris de Coning, 2006