---
October 2022
ASSA Symposium 2022
Celebrating a Centenary
15 October at the SAAO, Cape Town
Link to register in person or to attend virtually and to view the programme
https://symposium2022.assa.saao.ac.za/programme/
Symposium will be streamed via Zoom and a link will be provided in due course
---
 2 October 2022
ASSA Symposium 2022
Celebrating a Centenary
15 October at the SAAO, Cape Town
Link to register in person or to attend virtually and to view the programme
https://symposium2022.assa.saao.ac.za/programme/
Symposium will be streamed via Zoom and a link will be provided in due course
---
4 July 2022
Milestones in South African Astronomy
Presented by Dr. Ian Glass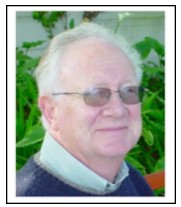 To celebrate the 100th anniversary of the founding of ASSA, Ian will talk about the major astronomical events and discoveries in Southern Africa from the visit of Nicolas-Louis de la Caille in 1751 to the MeerKAT radio telescope today. He will include, for example, the founding of the Cape Observatory and its scientific achievements, other old observatories in South Africa, and the development of the Sutherland observatory in the Karoo. In recent times, new wavelength regions have become critically important, from radio to gamma-rays, often with the help of satellites.
Ian Glass studied at Trinity College Dublin and the Massachusetts Institute of Technology. He has worked at MIT, Caltech, the Royal Greenwich Observatory and SAAO, besides spending shorter periods at various observatories worldwide. He has published extensively on infrared astronomy and is currently mainly interested in astronomical history. He is the author of six books.
Before the colloquium, light welcome snacks and beverages will be served, and there will be an optional screening of the planetarium film 'Rising Star' (see details below). Please arrive by at least 16:50 if you also wish to watch the film.
ASSA Special Centenary Colloquium
DATE: Friday 1 July, main presentation from 17:30 to 18:30 SAST
VENUE: The Iziko Planetarium and Digital Dome.
25 Queen Victoria St, Gardens, Cape Town (Entrance via main Iziko SA museum entrance)
SCHEDULE: 16:30 Welcome snacks and drinks on arrival
17:00 – 17:25 Guests can continue to mingle or attend the screening of the planetarium film Rising Star
17:30 – 18:30 Special Colloquium: "Milestones in South African Astronomy" by Dr. Ian Glass (also live streamed on YouTube)
---
Every two years the Society holds a symposium where a variety of astronomy-related papers are presented, both by invited guest speakers and from the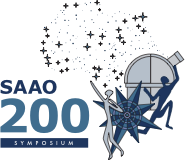 membership.
This year (2022) is the 200th Anniversary of the establishment of "the Royal Observatory at the Cape of Good Hope", now known as the South African Astronomical Observatory (S.A.A.O.)  in Cape Town. A commemorative symposium is being organised by the S.A.A.O. The Society is not hosting a  symposium in 2020 but support and assist the S.A.A.O. in their symposium. For more information go to https://saao200.saao.ac.za/
The first symposium was held in 1992, in Cape Town. Visit the ASSA Symposia archives page for reports and photos of previous symposia.
---
7 May 2022
ASSA Symposium from 14-16 October
As part of the 100-year celebrations, ASSA will be hosting a Symposium from 14-16 October 2022 hosted at the SAAO in Cape Town.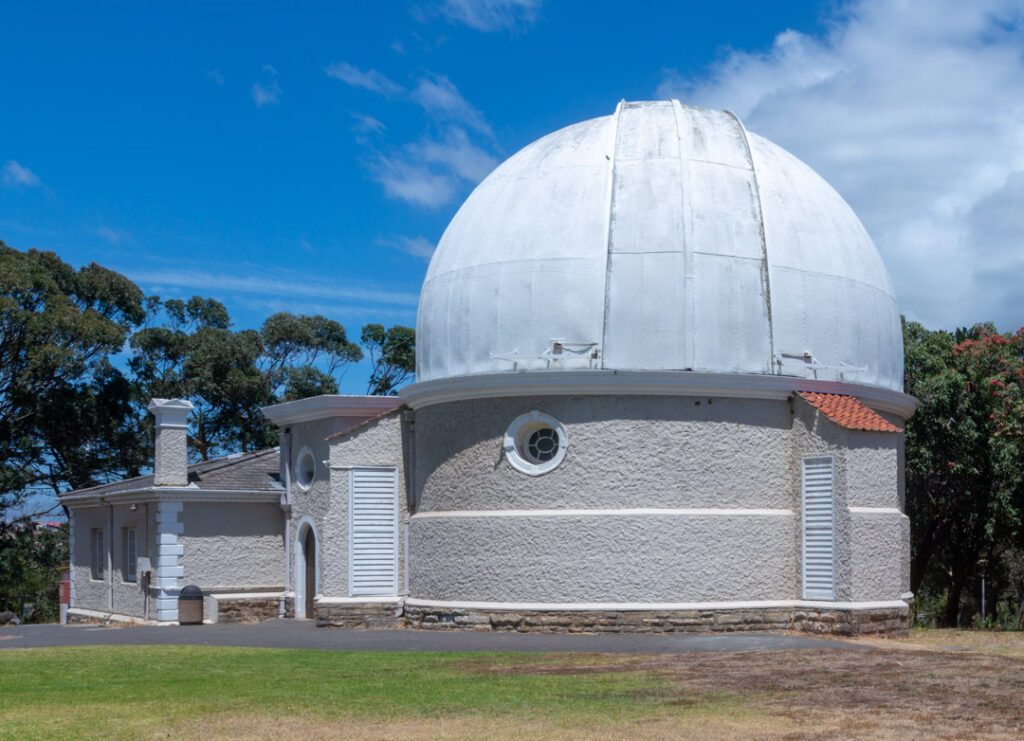 This will bring together amateur astronomers and professionals from across South Africa. With a series of presentations and ample time for discussion, it will provide the opportunity not only to reflect on ASSA's achievements in the past 100 years but also on how ASSA will stay significant and progress in these days of big data astronomy.
Registration and the call for abstracts are now open at
https://symposium2022.assa.saao.ac.za/
---
October 2022
SAAO 200 Virtual Symposium held 20 – 22 October 2020
 
Recordings of the presentations and posters available via SAAO YouTube channel and can be easily accessed via the SAAO website or the link:  https://www.saao.ac.za/symposium-recorded-talks/
Please note that some presentations were proprietary and cannot be made available.