COUSINS,  Alan William James [Dr.]
Amateur turned Professional  Astronomer
Born: 8 August 1903, Cape Town, South Africa.
Died: 11 May 2001, Cape Town, South Africa.

---

Famous for

:
.


Summary

:
Cousins  did photoelectric photometry, establishing UBV stellar standards in the E region of the southern celestial hemisphere.  (The A, B, C, D, E, etc. regions represent declination zones from  the North to the South Poles, and were designated by early Harvard  photometrists. [Smits; Kilkenny])

---

History

:
Between 1917 and 1921, Alan studied at Pretoria Boys High School. He entered the University of the Witwatersrand in 1922 on a Barnato Scholarship to study electrical engineering, graduating in 1925 with a B.Sc. (Eng) and the Vice-Chancellor's medal for best student. After graduating, Alan spent a year at the C.A. Parsons engineering firm in Newcastle-upon-Tyne in the north of England, then returned to South Africa to work for the Electricity Supply Commission (ESKOM) in power-generating stations in Johannesburg, Cape Town and Durban until 1947.
.

Career

:
Cousins  was an amateur astronomer.
1941: Became Fellow of the Royal Astronomical Society.
1947:  Joined the

Cape

Observatory as a professional astronomer.
1971: Received the Jackson-Gwilt Medal from the Royal Astronomical Society.
1972 (October 31): Retired.
.


Personal

:
Born: 8 August 1903, Cape Town, South Africa.
Died: 11 May 2001, Cape Town, South Africa. Cousins maternal grandfather was Sir James Murray, initiator and first editor of the Oxford English Dictionary. His paternal grandfather was a missionary in Madagascar and translated the Bible into Malagasy. His father, Clarence Wilfred, was a senior civil servant in South Africa and at different times held important posts such as Director of the Census and Secretary for Labour.
Cousins had two children.

---

Used the

18 inch

almost exclusively during his career and after retirement. [Glass]

---

Remaining  Artifacts

:
.


Bibliography:
Glass, I., Alan Cousins, 1903 – 2001 (Biography), MNASSA, Vol. 60, Nos. 7 & 8, 2001, August.
Kilkenny, D. AWJ Cousins (1903 – 2001) A Scholar and a gentleman. Press release by SAAO on website.
Kilkenny,  D., Alan Cousins: A brief biography, MNASSA, Vol. 52, Nos. 7 &  8, 1993, August.
Smits, P., A Brief History of Astronomy in Southern Africa. (Unpublished)
Obituary:  Alan William Cousins 1903 – 2001, A&G, Vol. 42, Issue 4, 2001,  August.
.
By Cousins:

---

Related External Links:
Encyclopedia Wikipedia
.


Related Internal Links:


Obituary by D. Kilkenny at SAAO.
Gallery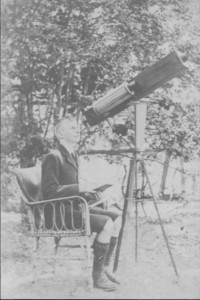 The teenage astronomer. A W J Cousins
.
Source: MNASSA
An elderley Cousins
Source left: MNASSA 1993, Vol.52, No.3, Cover
Source right: MNASSA 1992, Vol. 51, No. 11, Cover .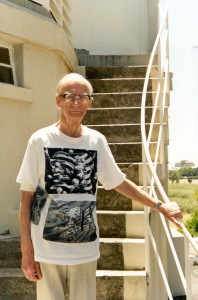 Source: Willie Koorts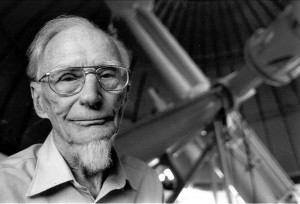 Source: Willie Koorts