If you've seen something curious in the sky and are wondering what it was, please report your observation and our Team will try and solve the mystery.
Previous sightings that have been reported include:
Two satellites narrowly missing each other? (2015 Feb 07, by Joe W.)
Red object (2014 Dec 25, by Simon D.)
Bright star (2014 Dec 21, by Shawn G.)
Bright exploding meteor (2014 Dec 09, by Fransunette V.)
Daytime fireball seen from Parys (2014 Nov 28, by Lyndall G.)
Bright flashing star (2014 Nov 21, by Shantel S.)
Huge fireball Cape Town area (2014 Nov 19, by Gerard T.)
Meteor Little Falls area (2014 Nov 15, by Bruce T.)
Hermanus sighting (2014 Sep 21, by Jaco G.)
Chinese lantern? (2014 Sep 15, by Roshan B.)
Possible fireball in Mokopane (2014 Sep 09, by Fiona S.)
Meteor Linksfield JHB (2014 Jul 19, by Jerome J.)
fireball seen from Western Cape (2014 Jan 27, by multiple observers)
bright orange light seen from Pretoria (2014 Jan 02, by Grant B.)
possible fireball seen from Delareyville (2013 Dec 31, by Albie M.)
strange orange/red lights in the sky over Hermanus (2013 Dec 31, by Isabel R.)
very bright orange glowing object seen near East London (2013 Dec 21, by Alex A.)
very low bright orange dazzling star-like object near Roodepoort (2013 Dec 21, by Alison F.)
bright white strange glowing ball of light (2013 Nov 22, by Duane O.)
Seen something curious? Report Your Sighting!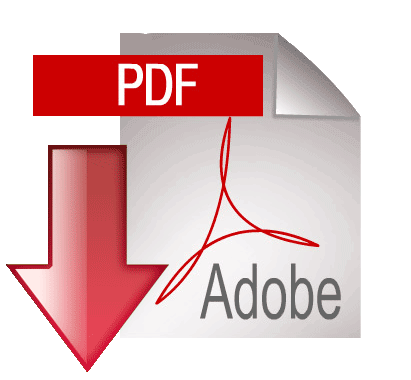 Did you perhaps observe a fireball (a meteor event with brightness equal to or greater than visual magnitude -3)? Download the standardised Fireball Report Form, fill in as many of the details as you can, and e-mail it to the Shallow Sky Section Director, who will pass it on to the Meteor Specialist.